Prime Austin Food Park on East 11th!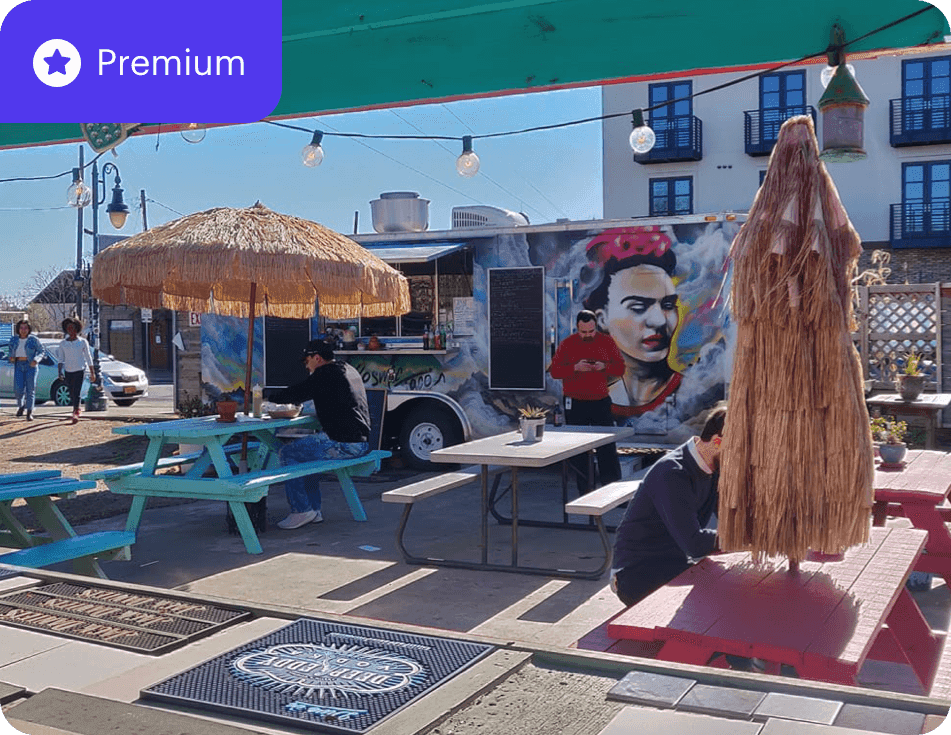 Full time location available for rent
Listed 5 months ago
We are located next door to the Victory Grill, across the street from Hotel Cat Noir and Nickel City Bar. Good foot traffic and generally get a significant boost in business during the fall months. Live music venue and mural gallery. Food truck opening hours are flexible and run from early morning until late night. Good lighting and covered seating are provided.
What this location offers
Inquire for pricing
Apply
Your details will be sent to the owner
Where the space is located
Austin, TX 78701