New Park with 4 open spots! Great Austin Oppurtunity!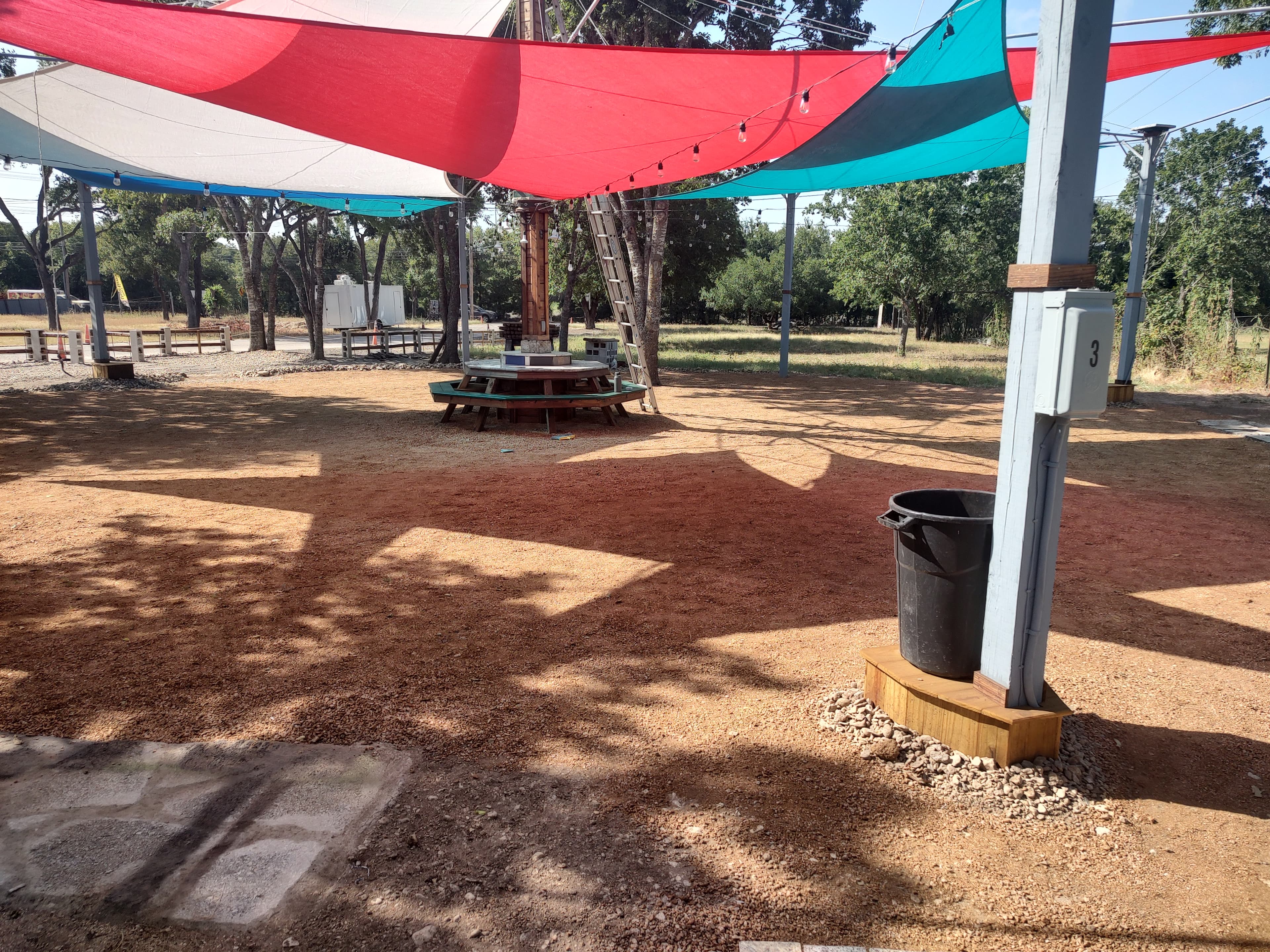 Full time location available for rent
Listed 2 months ago
1 spot has been rented. 4 available. I'm looking for 5 long term tenants. People that want some place to call home. We can accommodate up to a 24ft trailer. 50 amp electric is in place and ready. We are just finishing up a few things but we are ready for you to move in. We do not have water on site yet...... we truck ours into cisterns. It will be a future project. I might talk to neighbors about using there's for the time being. Dumpster and Portapotis will come after we sign a couple of you guys. Rent will be all inclusive. Electric, Dumpster, and Bathrooms. Come see it today. And call if you have any questions. I'm not always here so give me a call. 5one2-three00-08one6 Address is 4412 Brandt Rd. Austin TX 78744 Future ideas small live music stage, fans and dog park. We will see how it goes.
What this location offers
Apply
Your details will be sent to the owner
Where the space is located
4412 Brandt Rd, Austin, TX 78744