Little Havana Food truck location for Thurs, Fri & Sat!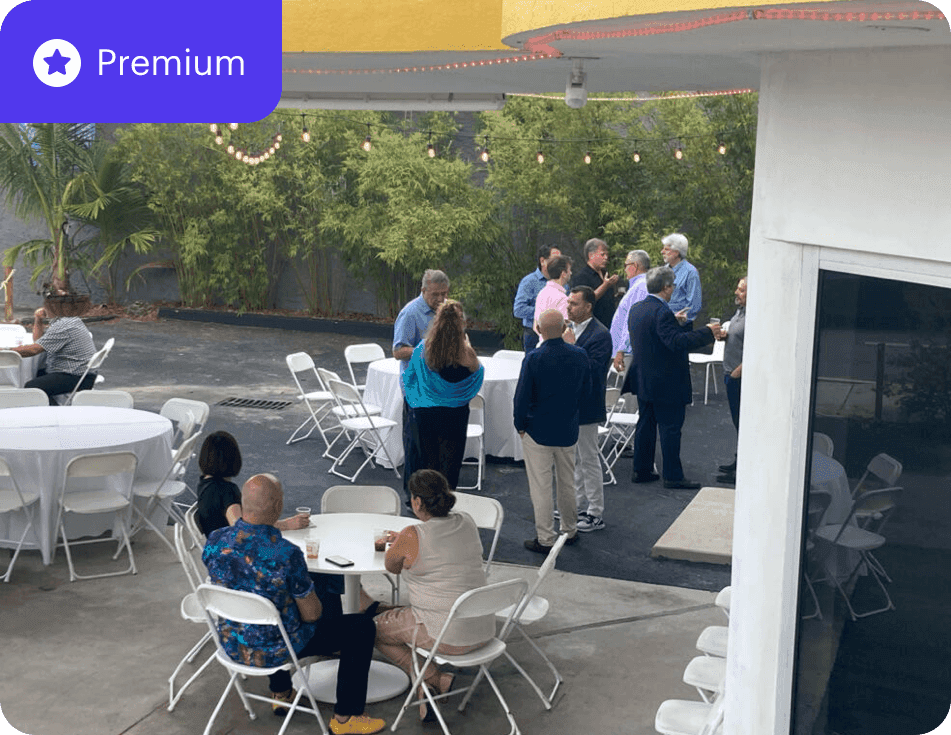 Full time location available for rent
Listed 5 months ago
Excellent location in Little Havana in Miami. Very busy intersection with a residential area nearby as well as a tourist area nearby. Commit to Thursday, Friday and Saturdays and keep your truck mobile during the week! First month free for the right tenant and $500/month after.
What this location offers
Inquire for pricing
Apply
Your details will be sent to the owner
Where the space is located
Miami, FL