High traffic frontage road location in Houston, Texas!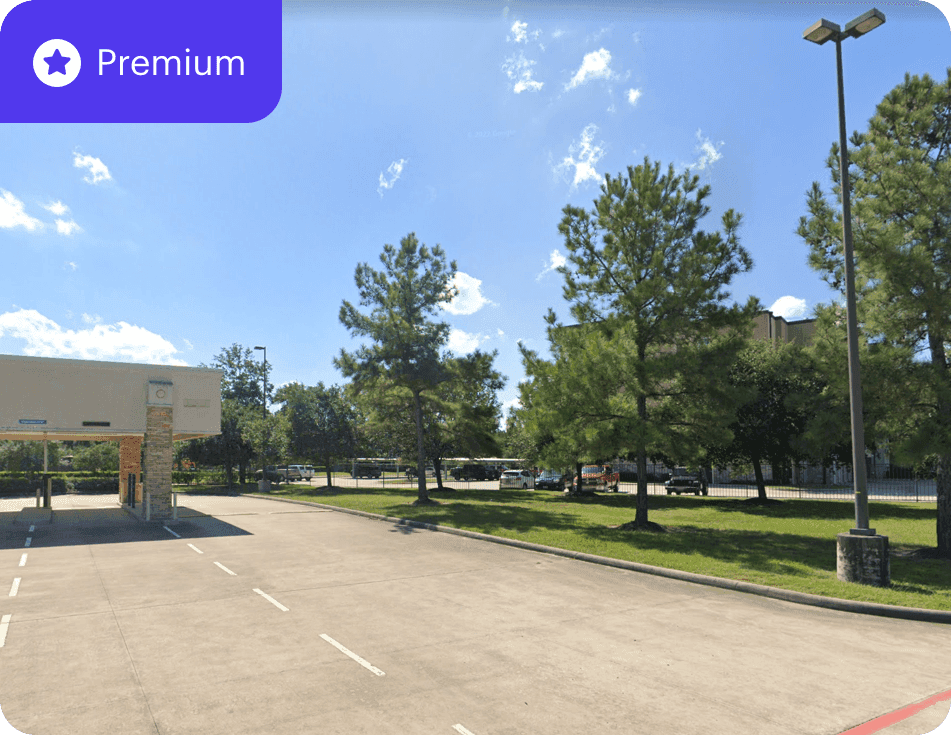 Full time location available for rent
Listed 5 months ago
Located next to a chevron station in the same development as Starbucks, Arby's, and Sonics. The location is on the frontage of Highway 249 and Cypresswood Drive, with easy access to the on-ramp to the freeway. Water and electricity are available. First 3 months are free as an introductory offer.
What this location offers
Inquire for pricing
Apply
Your details will be sent to the owner
Where the space is located
SH 249 Hwy @ Cypresswood Dr , Houston, TX 77070