East Austin (7th Street) lot is available now!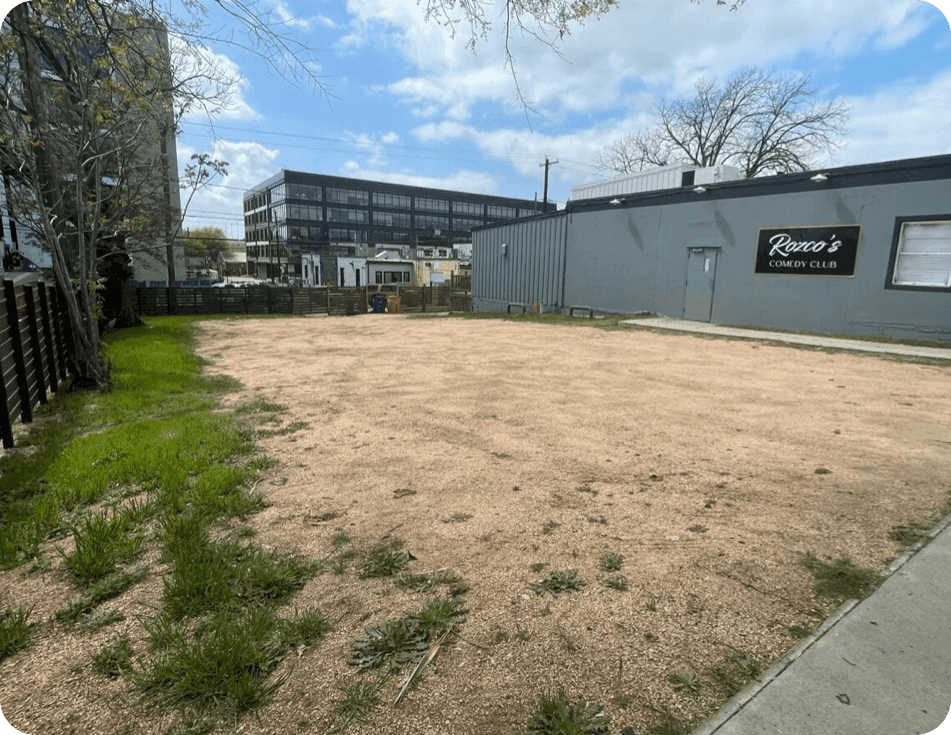 Full time location available for rent
Listed 4 months ago
Spacious lot available outside of comedy club on E 7th St. Club open 6 nights, possibly 7 soon. Around many residential apartments and tourists. Bars and nightlife close by making this a food truck owners paradise. Water hookups, electricity hookups, seating, and bathrooms all available!
What this location offers
Apply
Your details will be sent to the owner
Where the space is located
1805 E 7th S, Austin, TX 78702