BBQ and Asian Food truck wanted on Rainey St.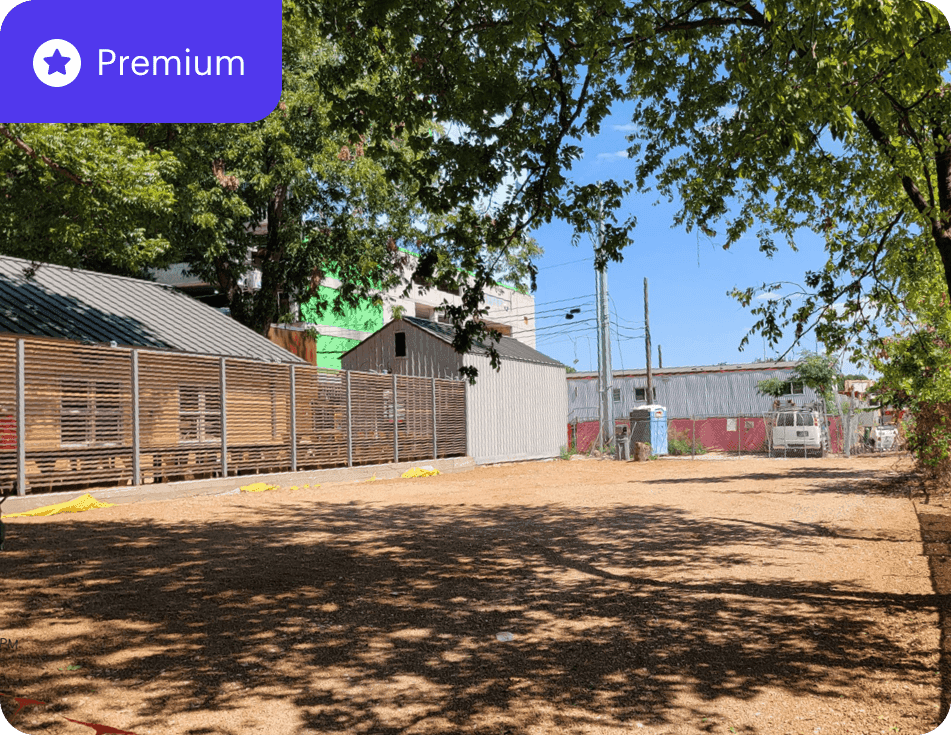 Full time location available for rent
Listed 5 months ago
A new food truck park is coming to Rainey street! Be one of the first truck what will be an entirely new dining court. Located at the end of the street with high traffic, next to an existing food park. Lots of hungry nightlife traffic passes by every day of the week. Rent includes water and trash services.
What this location offers
Apply
Your details will be sent to the owner
Where the space is located
Austin, TX 78701